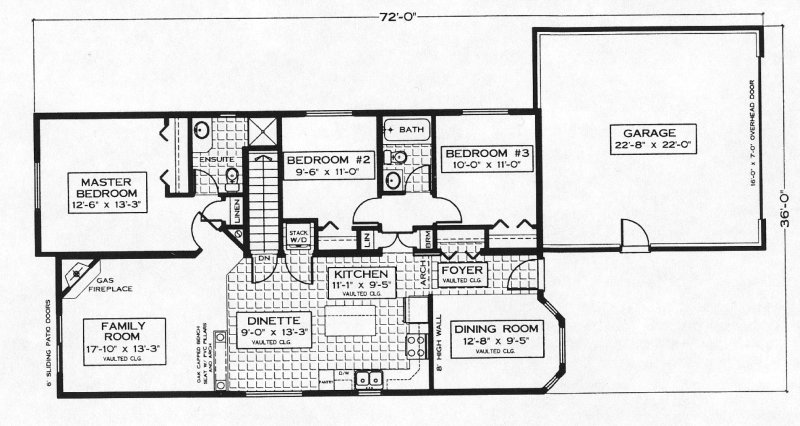 The corner gas fireplace in the Living Room.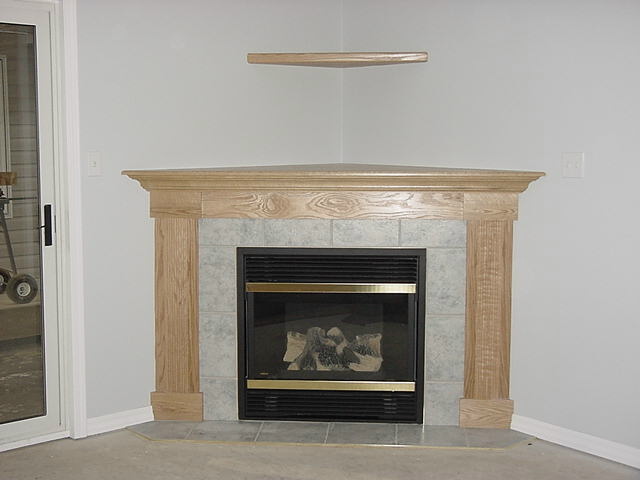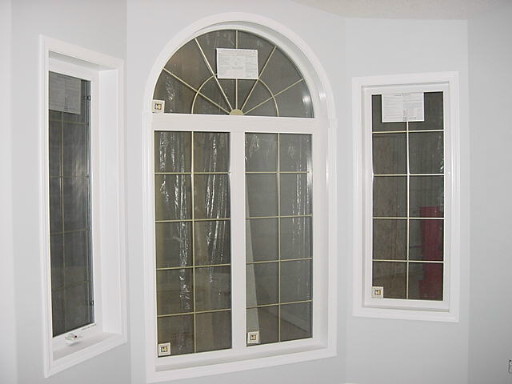 Front windows in Den/Dining Room at the front of the house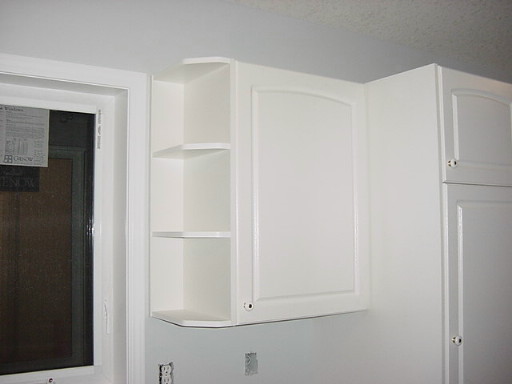 Decorative upper corner shelf unit in Kitchen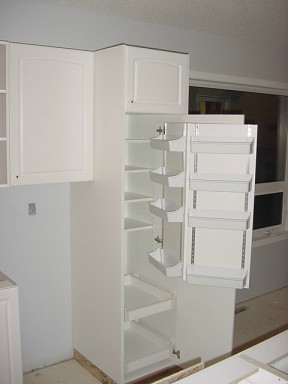 Unique cabinet pantry in Kitchen with extendable bi-fold can rack with bottom pull-out shelves. The can rack prevents cans and other items from getting "lost" at the back of the pantry because they are not easily seen.
Below is a view from the Family Room into the Dining and Kitchen area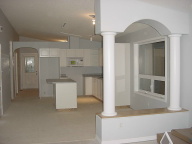 Below are photos of the unfinished Master Bedroom Ensuite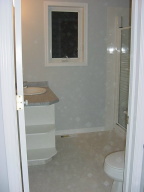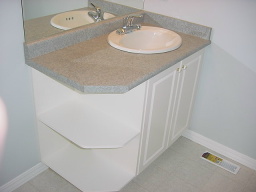 Below is a photo of the Main Bath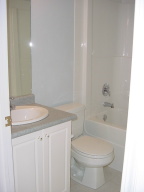 Please note: All plans contained in this website
are copyrighted by Celtic Homes, Inc. No part of these plans or
any idea represented by them may be reproduced
in any way without the written consent of Celtic
Homes, Inc. Any unauthorized reproduction is strictly prohibited
and a violation of copyright laws.
THESE MODULAR PLANS CAN ONLY
BE BUILT BY CELTIC HOMES, INC.