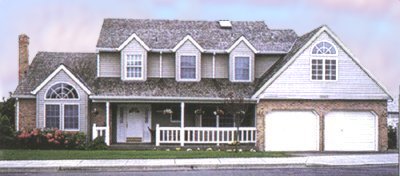 Celtic Homes is an innovative custom modular builder located in Edmonton, Alberta, Canada that specializes in modular homes and multi-family housing projects.
As well as working with local markets, Celtic Homes also deals with foreign markets to help create affordable housing worldwide and is therefore well-versed in many international building codes and regulations. If you have any inquiries about modular construction and our international markets please feel free to contact us toll-free at
1-877-488-1307.
Click here to find out information about Celtic Homes' presence in various areas of Alberta and BC. Includes condominium projects in Canmore and Fort McMurray.
Click here for directions to Celtic Homes' new office and construction plant in Edmonton.

CSA (Canadian Standards Association) Approved